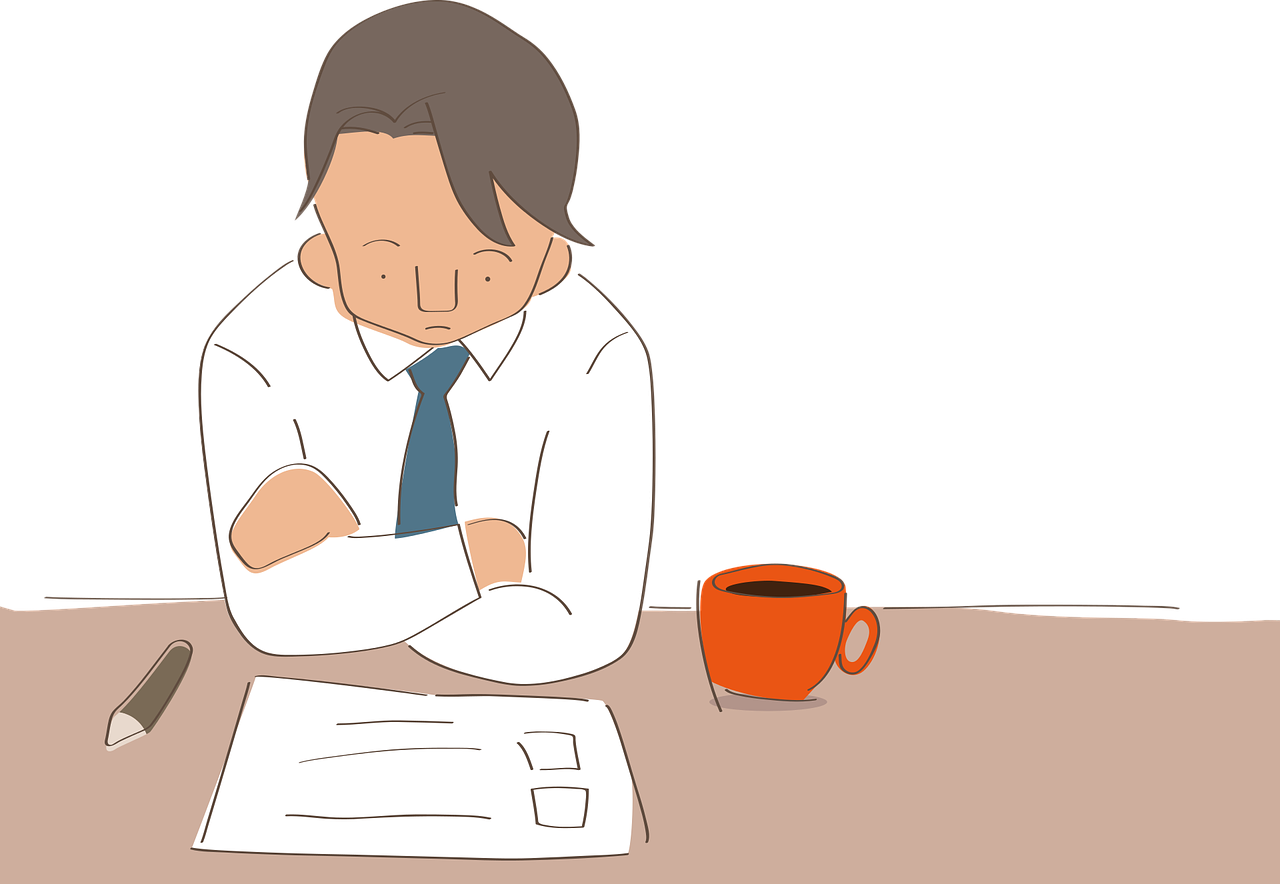 Cendere group was established since 2012. Cendere Group is a professional Textile Manufacturer Company. Cendere Group is manufacturer of fabrics and garments. We are manufacturing woven and knitted fabrics, specializing casual, sports, fitness,uniforms , Our main products are suits,tuxedos, t shirt, polo shirt, hoodie, sweatshirt,shorts and other sports wear.
We are specialized at different kinds of tubular/open width knitted fabrics such as Jersey, fleece, interlock,ribana ,French Terry, piquet producing with 100% cotton ,polyester/cotton, Viscose elastan, 100% viscose,Grey melange. We are dyeing and finishing the fabrics.Our productions are certificated by Oeko Tex standart 100 ,ISO 9001.
We offer different techinic of artwork decoration for all your different artwork , offer the best solution from OEM /ODM design , artwork decoration and cut and sew services. Low MOQ and suitable Price with our Best services.
Our Products that are manufactured and marketed throught an extensive network, since its lauch, Cendere has enjoyed critical and commercial success throught the support of the brand name sports companies, sport club, apparel company, wholesaler and retailers from all over the word that helped Cendere quickly grown as a reliable supplier. Thank you all for your support and choosing us. We will do what ever it takes providing you and your customer the best quality products and services.