Vision, Mission & Vales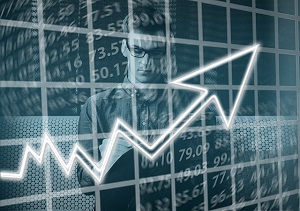 Vision
» Being the strategic production partner of the global brands in fabric ready-made clothing industry.
Mission
» Being the leader of the industry by carrying out high quality production with low costs by investing to human and technology.
» Maximizing the customer satisfaction.
» Being harmonious with the nature and spread the environmental awareness.
» Performing our social responsibilities.
» Leading the other companies by acting with "First Human" principle.
Values
» Ensuring mutual and sustainable growth with our customers and production partners.
» Becoming the determinant power in international arena with the social responsibility principles are applying in the textile industry.
» Offering new products to the industry with state-of-the-art technology and process applications and being in the leader position.
» Responding to the increasing services requirements of our customers by integrating all process throughout the supply chain with the information technologies.
» Making our relations with our customers continuous in order to shorten the production processes.